Our Projects
The Salmon Scotland Wild Fisheries Fund has been established to prioritise investment from the salmon farming sector towards effective and practical wild fisheries management.
View all Projects
Loch Lomond Fishery Trust: 5 Burn Willow Spilling Habitat Improvements
Applications
If you have an innovative project that is dedicated to sustainability and the conservation of wild salmonids, find out more about our Wild Fisheries Fund application.
Opportunities to Apply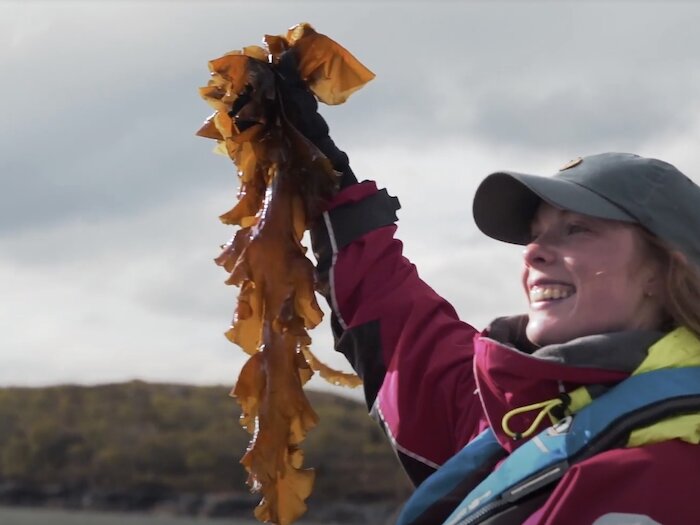 Get Wild Fisheries Fund Updates
If you are interested in receiving updates on the Wild Fisheries Fund, sign up to our newsletter.